Simba S.C. is very much popular Tanzanian Premier League Football Club, it has so many trophies with it, in dream league soccer game also it has much popularity. If you would want to get this team's famous 512×512 kits URL's and also its 512×512 logo, then you've landed on the best platform.
In this blog post we're giving the simple method to import your favorite simba s.c. dream league soccer 512×512 kits. So get the procedure and also the URL's from this post. Check out now.
Simba S.C. Kits 2022 512×512 & Logo (DLS)
The below downloading procedure is simple and easy to follow method and we have mentioned this method in each of our blog posts in this website, so it means for any type of the dream league soccer 512×512 kits and 512×512 logo's we should need the below procedure, but the URL's should be changed as per their kits.
"Copy The URL of your Favorite Kit or Logo">
Now go to "My Club">
Hit "Customise Team">
Click on "Edit Kit" or "Edit Logo">
Chose "Download" >
"Paste The URL"
Once, you get the URL's of your favorite kits, you can simply follow the above method. After that the kits and logo's will be imported to your favorite players in the dream league soccer game.
DLS 2022 Simba S.C. 512×512 Kits & Logo's
Simba S.C.Logo
https://imgur.com/a/wfhbXAR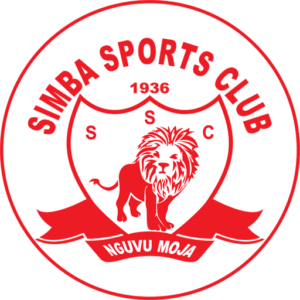 Simba S.C. DLS Home Kit 2022
https://imgur.com/a/n4uGBFw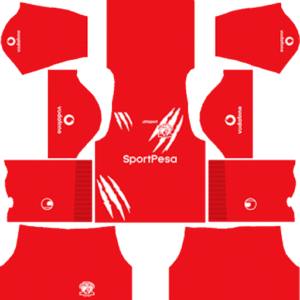 Simba S.C. DLS Away Kit 2022
https://imgur.com/a/hQ9fhML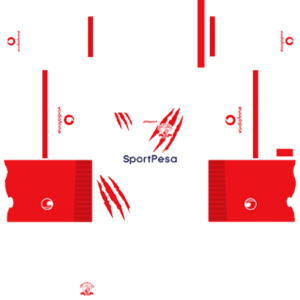 These are the latest kits and logo's of the simba s.c. team, so you can copy the URL's and import those kits to your favorite DLS game, if you're eagerly waiting for it.
Conclusion:
You can ask us about the dream league soccer 512×512 kits and also logo's. We will provide any type of DLS 512×512 kits, so ask us through the comment section. Also leave your valuable feedback about our latest kits.
Let us know, about your experience with the dream league soccer game like since how many years have you been playing this game and how much excitement have you been getting since then?