The abbreviation of PSG is Paris Saint Germain. The french professional football club is contributing in providing them all kits and selecting logo of their team. The Dream League Soccer game lovers are attracting to this teams PSG kit 512×512.
So for this 2021 year the french football club has introduced some new dream league soccer kits psg 2021. Now we are going to give you them. if you looking for other team kits here we have kit dls celta vigo 2021 and kit dls huddersfield 2021.
But before we are going to show you the PSG Kits we want to teach you the procedure to download those kits for your latest DLS 2021 game. So just observe the below steps and get them for your PSG team Players.
Here: Tottenham Hotspur Kits 2021
This is the site which can provide any types of dream league soccer kits, if you couldn't find any of your favorite kits at any where then once visit this site it has plenty of kits and they designed very attractively and they can easily uploaded to the dream league soccer game into any of your devices. So keep on checking this site and you will be attracted to its stuff.
How To Download The Dream League Soccer Kits
PSG

logo With 512×512

The first thing you need to know before using PSG (Paris Saint Germain) 512X512 Kits, what is the downloading procedure of those kits? into your Dream league Soccer 2021 Game.

Now just follow the below steps and use them in your DLS 2021 game. You can use this procedure to get psg 2021 third kit, psg away kit, psg 512×512 logo url, and all other PSG Goalkeeper Kits 2021.
Copy your Favourite "Kit URL" >
Open your "DLS Game" >
Click on "My Club" >
Chose "Customise Team" >
Click on "Edit kit" or "Edit Logo">
Click on "Download" >
Now "Paste URL"
Now you can download psg dream league kit 2021. The kits of this paris saint germain Are given below, so select any of them and own them for your DLS 2021.
PSG 2021 512×512 Kits & Logo's
The below kits all are the PSG Kit 2021. We are providing not only the kits of this particular team but also psg logo dream league soccer 2021. So don't worry you will get all kits including every kit URL 2021. the kits are as follows.
DLS PSG Logo 2021
https://imgur.com/xI53lsc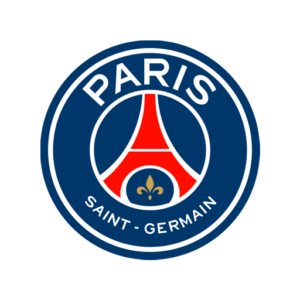 DLS PSG Home Kit 2021
https://imgur.com/ndDXSGk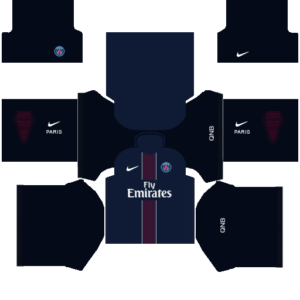 DLS PSG Away Kit 2021
https://imgur.com/BcAEUVR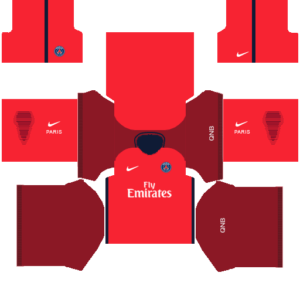 DLS PSG Goalkeeper Home Kit 2021
https://imgur.com/o6krgp1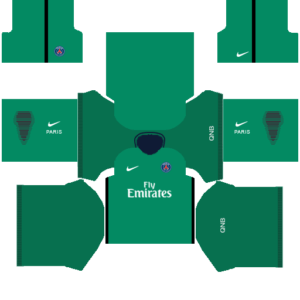 DLS PSG Goalkeeper Away Kit 2021
https://imgur.com/ML60K5K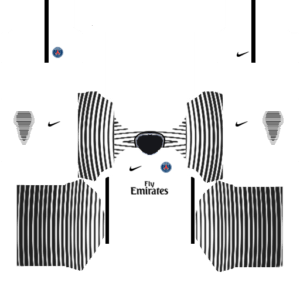 DLS PSG Goalkeeper Third Kit 2021
Coming Soon
More PSG Dream League Soccer Kits 2021
DLS PSG Home 2021
https://imgur.com/a/zig6sPf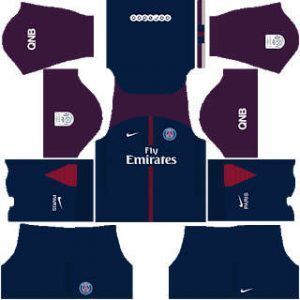 DLS PSG Away kit 2021

https://imgur.com/a/Ix1KKhx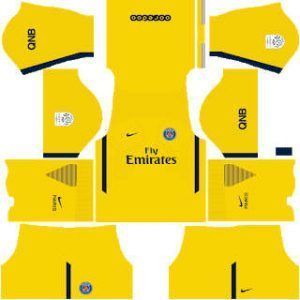 DLS PSG Third kit 2021

https://imgur.com/a/uhZzBl4
DLS PSG Goalkeeper Home Kit 2021

https://imgur.com/a/HphaCk0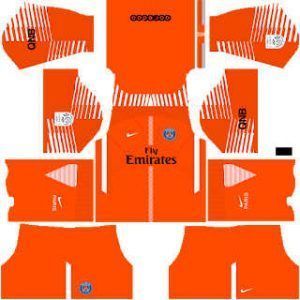 DLS PSG Goalkeeper Away Kit 2021

https://imgur.com/a/lQs59Uj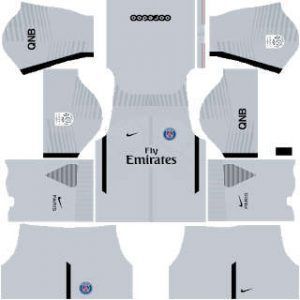 So we have given all the kits including their latest url's and also we have mentioned the PSG 512×512 Logo for 2021. If you want to use them in your DLS for your Paris Saint Germain team 2021 you have to copy the Kit URL and then follow the above given procedure.
Check Out: Thailand Kits 2021.
We accept any of your queries regarding to this game and also feedbacks about the kits and logo's too. So be free to visit this site and also to ask any query…we will give reply instantly.
Conclusion:
The Dream League Soccer game has not only PSG team but also different teams with different kits. If you want to get different Dream League Soccer 512×512 kits and again if you want to ask any kind of information about the DLS latest information about kits and 512×512 logo's URL's. We would like to tell you, we just published new articles here they are kit dls kashima antlers 2021 and germany kit dream league soccer 2021.
You can ask to us by using the below comment box and we will give you the perfect solution. Feel free to comment about dream league soccer kits URL's and their Logo's.